A company in Japan has come up with a unique solution to encourage staff to quit smoking.
Now the non-smoking staff get six extra holiday days a year.
"I hope the decision encourages more people to quit smoking, not through punishment but by reward," CEO of the company, Takao Asuka, told Kyodo News according to The Telegraph.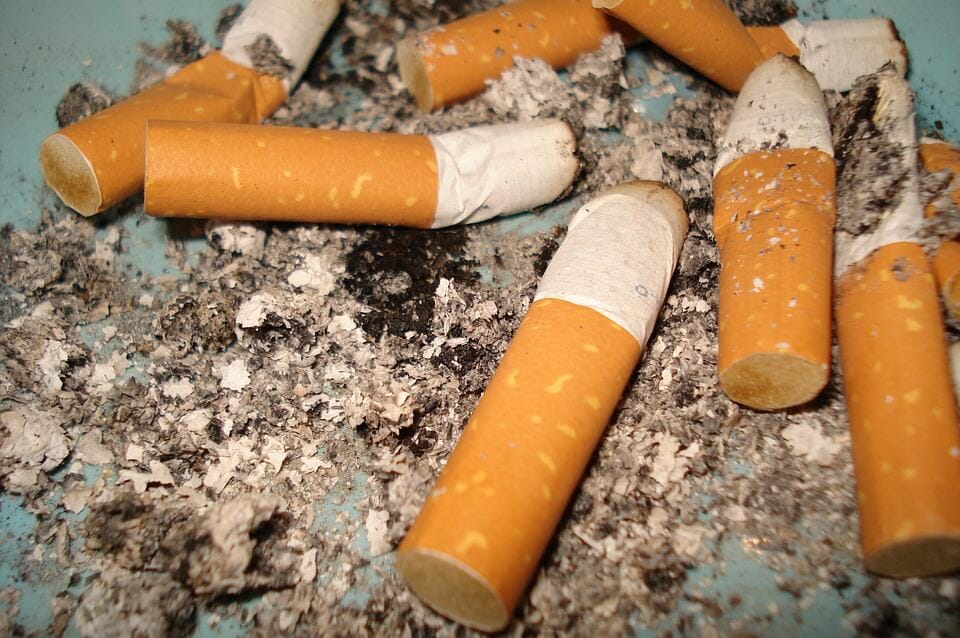 Employees are encouraged to give up smoking for good to gain extra vacation days. Photo: Pixabay
It was after a proposal from a co-worker that managers took the decision. The news has now spread across the world.
"One of our non-smokers put a note in the company's suggestion earlier this year and wrote that smoking breaks cause problems," said Hirotaka Matsushima, spokesman for the company, according to Telegraph.
Heard and acted on – now the non-smokers have been rewarded with extra holiday days.
The company has its office on the 29th floor of a high-rise building in Japan's capital Tokyo. Now they have calculated that an average smoking break for an employee takes about 15 minutes. This means that if the smokers takes a cigarette break several times a day, then non-smokers should be compensated for six extra holiday days a year, the managers have decided.
According to the manager, four of the employees have quit smoking since the decision was taken. In addition, 30 of the company's 120 employees have already picked up extra holidays since the new system was introduced.
What do you think about this? Tell us your thoughts in the comments.